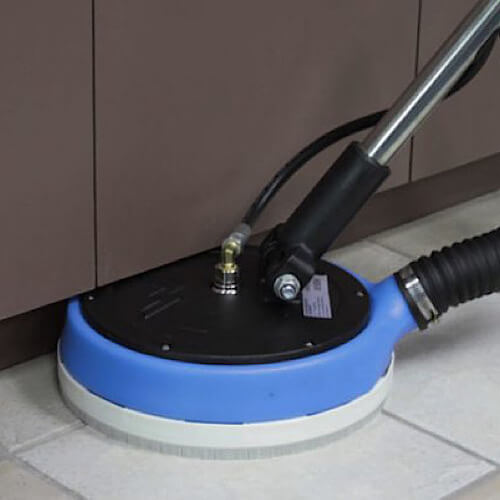 We clean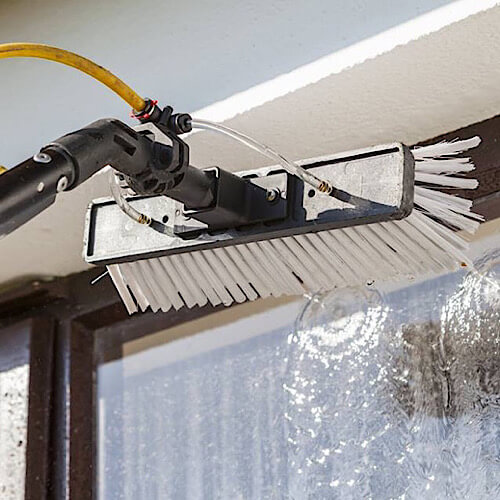 We clean
We clean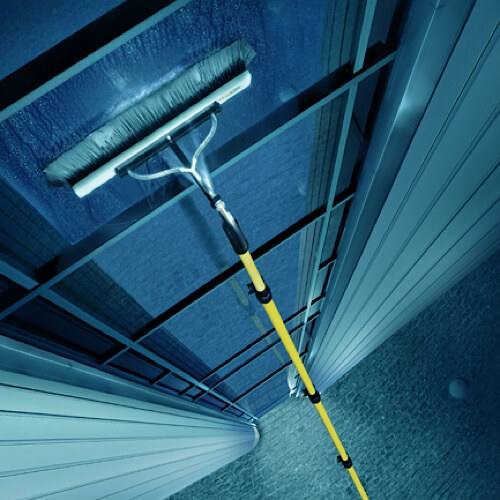 We clean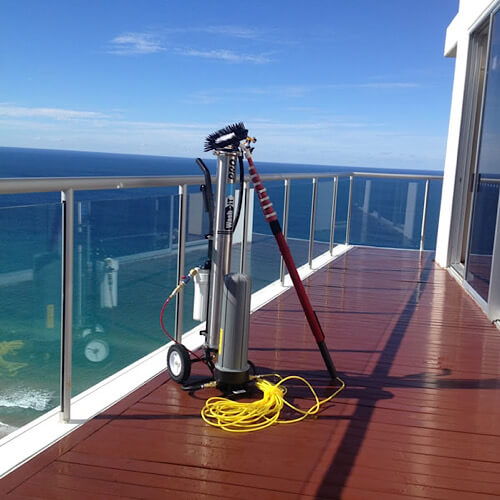 We clean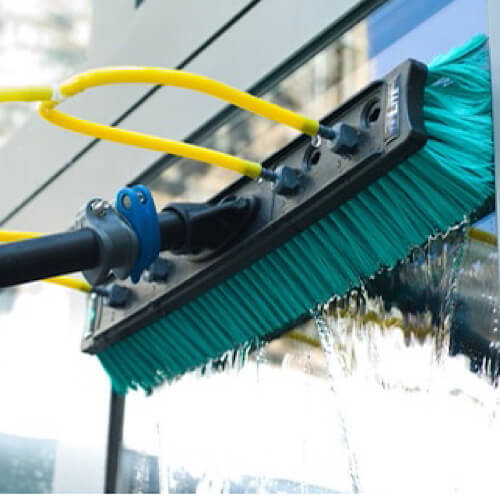 We clean
Philosophy
Our belief of what's right:
"We believe maintaining good relationships with customers is through consistent professionalism, stellar results, and uncompromising work ethic.
WE ONLY PROVIDE PROFESSIONAL DETAIL-ORIENTED SERVICES.
NO JOB FOR US IS JUST A "WASH IT QUICK AND GO" APPOINTMENT. WE CARE ABOUT GETTING THE DETAILS RIGHT.
We will never come into your house, make a mess while we get "our" job done so that you need to call a cleaning crew or handyman after we leave. Your belongings are valuable to us, so we always clean up after ourselves and cover work areas as needed.
We present complete transparent estimates with no hidden fees whatsoever, for free."
Jacob
Head of Window and Tile Cleaning

Professional Services
Highly Reviewed
No Hidden Fees

Peter's Window Washing customer testimonials from Google
"I live in a 3 story Townhome with a ton of windows. The windows had not been cleaned in 2 years. Jakub came in and did the BEST JOB EVER! I am positive the windows have never, ever been cleaned like this, not even when I purchased the place new. Highly reccommend. Jakub went above and beyond in everything he did, from the first phone call, follow up, estimate, and execution. What a great experience! Thank you so much Jakub!!!!"
Jenny
"Excellent service and a good price. Very courteous, punctual and overall professional. Highly recommend."
Behrang
Services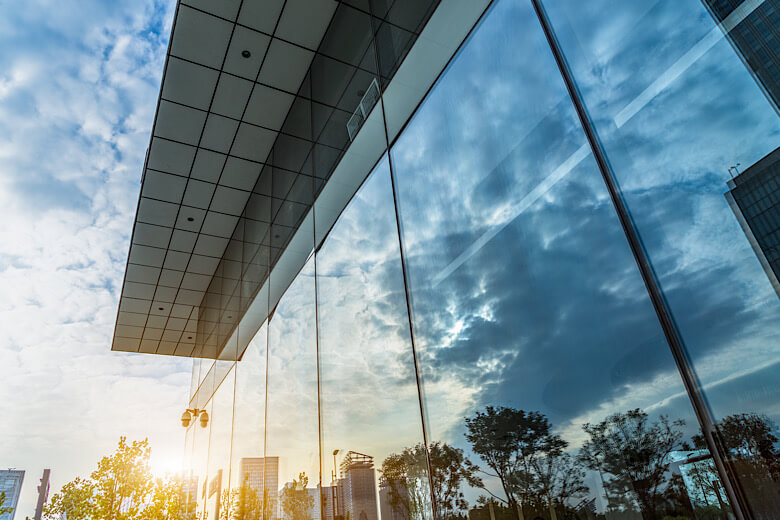 Window Washing
Whether for home or business, we strive to exceed your expectations in customer service and quality.
We care about your place like it is our place. Before starting each job, we will always walk through and explain the work to be done in detail.
We will even remove our shoes or put on shoe covers before we go in.
We survey every window, raising up any curtains, blinds and/or moving other obstacles that are in the way of cleaning.
(After cleaning is done, everything is always placed back to its original position.)
After our initial walk through, we will inform you of any irregularities we may find on window panes, frames, handles, screens, etc.
Once the job begins, windows are always washed completely including the frames and tracks.
For the outdoor side, we use our state-of-the-art equipment with its deionization filtration system and stainless steel membrane. It will eliminate dissolved solids including calcium and magnesium to ensure spotless windows.
The indoor side of your windows are washed completely as well.
For the frames and tracks we use microfiber cloths and brushes, then your glass panes are skillfully squeegee-cleaned. No mess is left behind us.
We would be happy to come see your windows at no charge and give you a firm quote with no hidden fees.
We always confirm the final price prior to starting the job.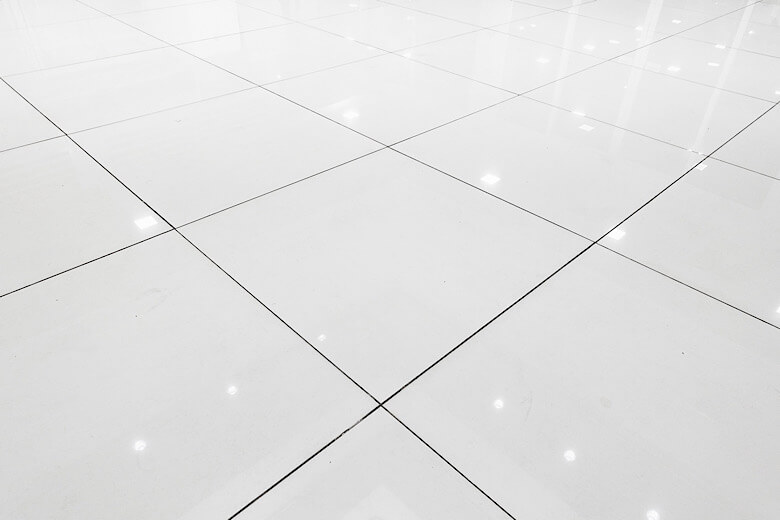 Tile Cleaning
We clean the following types:
Ceramic or porcelain tile
Vinyl or linoleum floor
Natural stone and granite
Marble and limestone
Doing a deep cleaning of your tiles and grout is one of the hardest chores you can imagine.
And our results?
Instead of just "clean", our customers usually end up with "It's even cleaner than what I expected!"

Tiles often exist in high-humidity areas such as bathrooms.
They are also in high-traffic and high-use areas such as hallways or kitchens.
Such settings promote quick grime and bacteria build up which can pose health risks.

Tile Cleaning Process
First, one of our specialists will visit your site to check the condition of your tiles and to choose the right cleaning method and products. We will also ask if there are any furniture or other household items we will have to move during the cleaning. All needed equipment and tools are brought with us (we only need on-site water and electricity.)
On the scheduled day of cleaning, we will pretreat the floor with the right cleaning product (bio-degradable) for several minutes and give a good scrub to the tiles and grout with a soft brush.
After the pre-treatment, it's time to start extracting the dirt from the tiles.
We use our professional water extraction machine with high pressure attachments to remove all dirt and soil from your floor. Once the cleaning is complete, the special floor fans are used to help your floor dry quickly.
The Benefits of Tile Cleaning:
Floors are cleaned and sanitized.
Your grout is clean and uniform in color.
The entire area simply looks better.
Your floor is easier to maintain with mopping.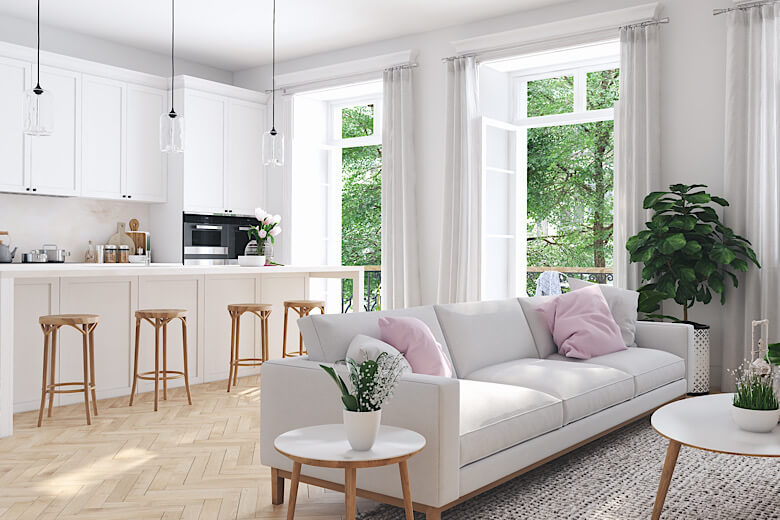 Cleaning Services
Our cleaning team is here to take care of your home and business! We are here to help no matter the type of cleaning service you need:
Deep cleaning
Regular maintenance service
Post-construction cleaning
Move-In / Move-Out cleaning
Pre-sale real estate cleaning
During our many years in business we learned a lot about our customers. One thing in particular, we learned that we were right about our "Happy Customers Philosophy."
Our employees are nice hardworking people and our customers feel comfortable and happy having them in their homes and businesses.
Positive energy, smile, honesty, common sense, and being open-minded are very important points in our overall service.
For a free estimate or more details please contact Atka: (949) 302-2875 or visit: www.petershousecleaning.com
Where We Work
We offer our services in Orange County, California.
We offer our services in Long Beach, California.